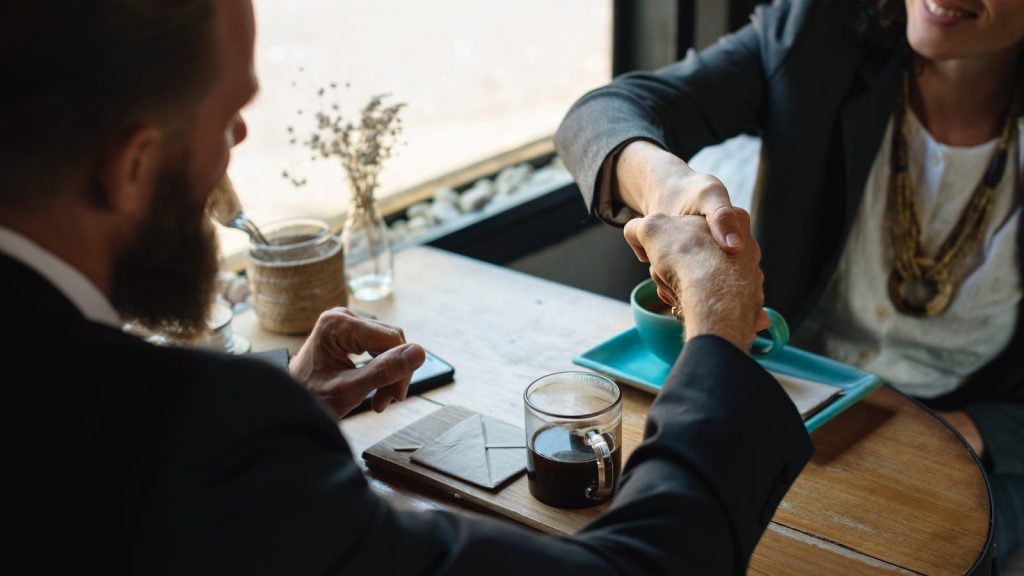 Student Referral
(Ver. 1.1 – Jan 2020)
Basics
Gengo Lingo will pay a referral bonus to an individual (AKA referrer) who refers a student, if:

The student signs up for 8 or more lessons.
The period between the referral and sign up is less than six months.

There is no limit to the number of referral bonuses an individual can receive.
Payment
A one-time referral bonus of 5,000 yen including tax will be paid via bank transfer from Gengo Lingo to the referrer.
The referral bonus will be made to the referrer within one month following the student's successful payment and completion of one paid lesson.
It is the referrer's responsibility to claim the referral bonus on their tax return.
Gengo Lingo will cover transaction fees for bank accounts in Japan.
For overseas bank accounts, the transaction fee will be deducted from the referral bonus amount. Fees may vary depending on the bank and method of transaction. Details to be discussed individually.
Eligibility
The referrer must submit the referral information to Gengo Lingo via email using the provided template.
There must be clear evidence linking the referral to the referrer; i.e. the referral student states that "XXX person referred me to Gengo Lingo."
Conflict
In the case that more than one individual claims to be the referrer, mediation will be held to determine which individual receives the referral bonus.
In such cases, the referral bonus may be split equally between the individuals if a decision is not reached and agreed upon by all parties.